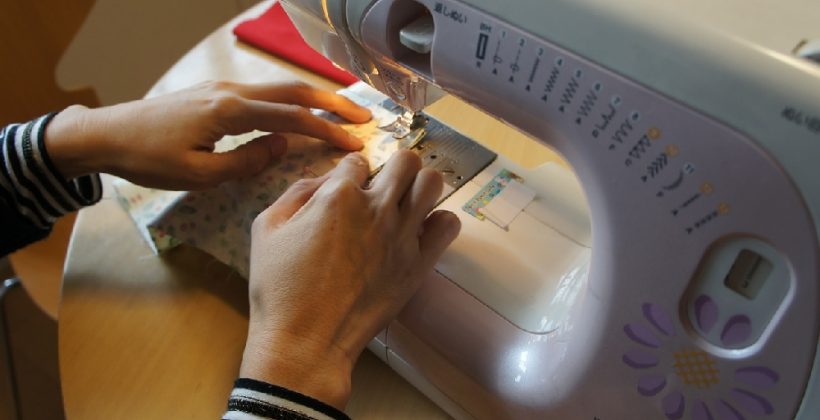 Sewing Machine Features
The range of sewing machines available is huge and it can be incredibly confusing trying to choose one, whether for yourself or someone else.
If you've not yet done any sewing, then you'll probably not know anything about machines.  You'll likely choose the most basic 'starter' machine in the shop because you're 'just a beginner'. And after all, they all do the same thing. Right?