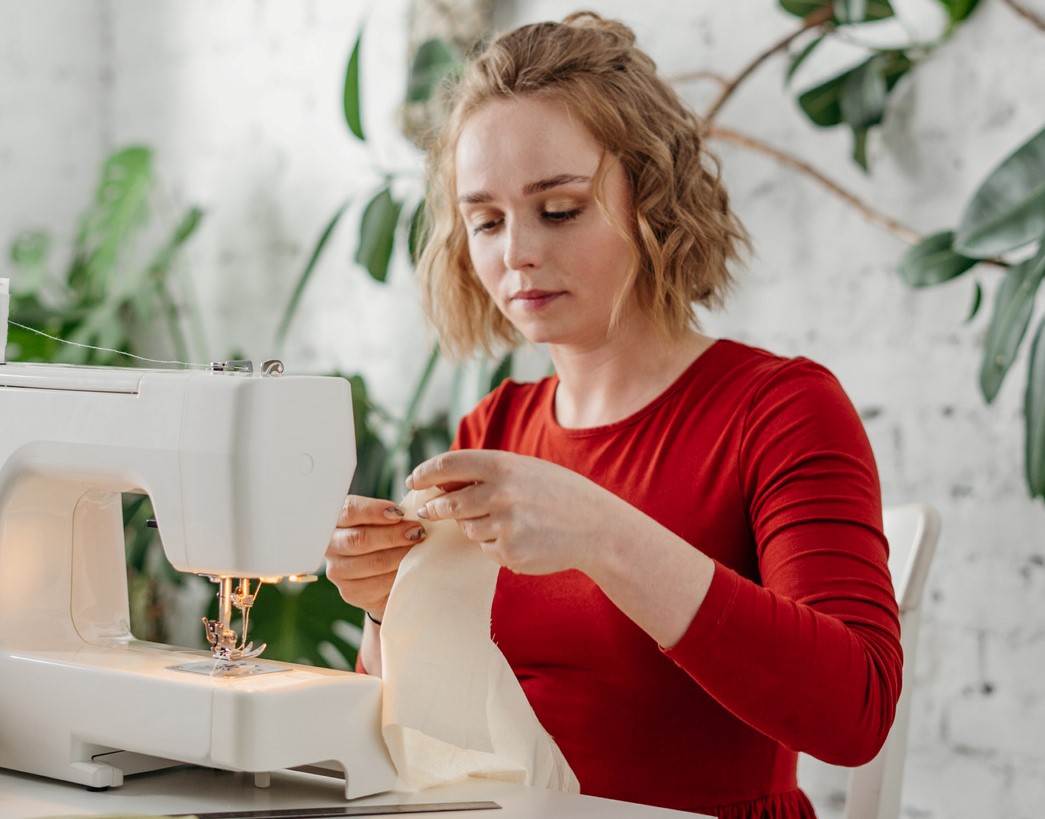 Contact us
To make an enquiry about sewing classes, ask a question, or seek advice:
Send an e-mail: jen@artisanstitch.co.uk
I always reply to every enquiry. If you've not received a response within 2 business days, then please check your spam.  (Please also consider that your e-mail may have gone to my spam folder)
Call: 07739 397369 (please be aware that I will not be able to answer my phone if I'm teaching a class. Please call during business hours only 9am – 5pm and leave a message.  I'll call you back when I'm free.)
Message my Facebook page:
See the complete list of upcoming classes and workshops
Where am I based?
Studio 6.03A St Margaret's House, 151 London Road, Edinburgh EH7 6AE
Whether you have any questions, comments or you would like to keep in touch, just drop us a line using the form below. We'd love to connect with you. Your email address will not be published. Required fields are marked alI.  If you'd like me to call to chat about your enquiry, then please give your telephone number and the best time(s) to call.