Sewing Classes. Textile Art Workshops.
Learn how to sew, improve your dressmaking, or take a creative textile art workshop or machine embroidery workshop.
Sewing classes are available during daytimes, evenings and weekends. There's Beginners and refresher classes,  dressmaking courses or shorter 1-day events to focus on specific techniques. Overlockers are a mystery to many so learn how to get the best from yours. Soft furnishing workshops will give you the knowledge and confidence to make your own professional-looking curtains and cushions.
The series of 3-day Summer school courses are the opportunity to really get to grips with a new subject. These intensive courses make a perfect activity holiday for your staycation.
There are sewing classes for children during every school holiday, and an after-school sewing club in term times.
Award-winning!
Artisan Stitch won a Certificate of Excellence in January 2019 and is rated 'best sewing classes in Edinburgh'.
A UK Enterprise Award followed for Best Sewing Classes 2020.
Artisan Stitch is the only course provider in Edinburgh, and one of only two in Scotland, that is recommended by Queen Margaret University for sewing training to their Home Economics students.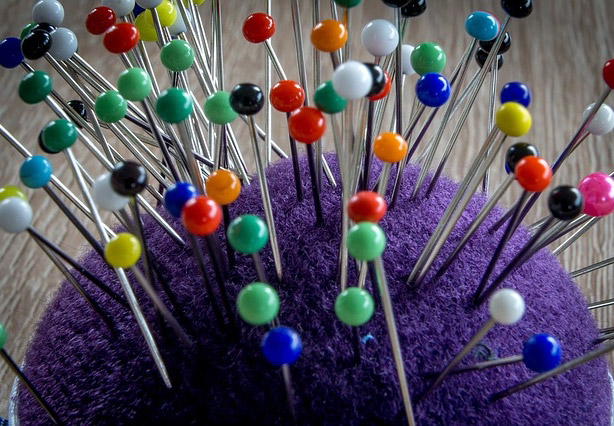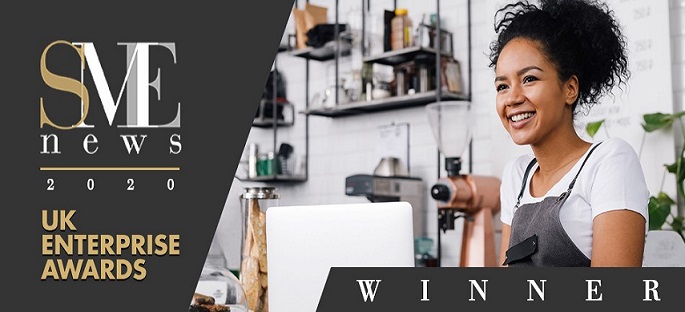 Please help me support the sewing community
Besides the studio-based classes I run, I also do a lot of free stuff such as write blogs explaining mysterious secrets like sewing machine tension, or reviews of machines. I also provide an advice and support service by e-mail to anyone who needs it.  Especially now that the covid pandemic has forced the closure of the studio please help me continue to provide this valuable service and buy me a coffee. Your support is greatly appreciated.
Covid-19 update
Artisan Stitch  is closed due to the covid-19 pandemic, in accordance with Scottish Government regulations.  All  studio-based events currently shown are postponed and will be re-scheduled as soon as it's safe to do so. However, there are online tutorials available by Zoom or I offer one-to-one zoom tutorials too.
If you'd like to be kept informed of my future news and events, then please sign up for my newsletter at the bottom of the page. Due to the volume of requests, I regret that I'm not able to contact you on an individual basis regarding specific events. To minimise the risk of my communications going to your spam, please add jen@artisanstitch.co.uk to your contacts list or address book.
Please also keep an eye on my Facebook page as all new events are posted there first and why not join my Facebook community to share sewing tips and chat? Join in the Weekend wind-down, a 1-hour chat every Friday afternoon at 4pm, where there may be a mini-workshop or tutorial.  You can pose questions and request topics.
If you have any questions or concerns regard covid, please drop me an e-mail to jen@artisanstitch.co.uk . Stay safe!