Sewing Classes & Textile Art Workshops.
Learn how to sew, improve your dressmaking, or take a creative textile art workshop or machine embroidery workshop.
Sewing classes are available during daytimes, evenings and weekends. There's Beginners and refresher classes,  dressmaking courses or shorter 1-day events to focus on specific techniques. Overlockers are a mystery to many so learn how to get the best from yours. Soft furnishing workshops will give you the knowledge and confidence to make your own professional-looking curtains and cushions.
There are sewing classes for children during every school holiday, and an after-school sewing club in term times.
Artisan Stitch won a Certificate of Excellence in January 2019 and is rated 'best sewing classes in Edinburgh'.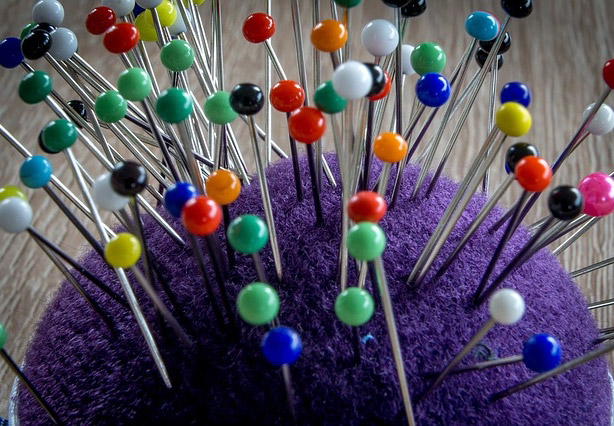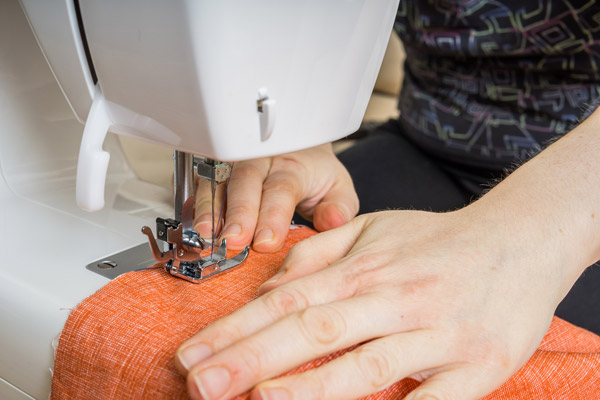 Artisan Stitch will be re-opening on 15 July, and will be starting with a series of 3-day Summer Schools for Adults. Booking is now open for these and many other events throughout August.
I'm not able to offer my usual summer programme of sewing classes for children but I will endeavor to add some events for budding young sewists too.  If you'd like to be kept informed of my future news and events, then please sign up for my newsletter at the bottom of the page.  Keep an eye on my Facebook page as all new events are posted there and why not join my Facebook community to share sewing tips and chat.
If you have any questions or concerns regard covid, please drop me an e-mail to jen@artisanstitch.co.uk . Stay safe!
Launching Soon! Artisan Stitch Online
It's been a while in development but I'm hoping to launch my very first online course. I've been told that 'Virtual Jen' is better than no Jen at all, so why not try taking an online class?  Or perhaps you live too far away or your weekly schedule doesn't allow you to attend studio-based classes.  Please sign up for the newsletter or join my Facebook community for further news and introductory offers.