Sewing Classes. Textile Art Workshops.
Learn how to sew, improve your dressmaking, or take a creative textile art workshop or machine embroidery workshop.
Sewing classes are available during daytimes, evenings and weekends. There's Beginners and refresher classes,  dressmaking courses or shorter 1-day events to focus on specific techniques. Overlockers are a mystery to many so learn how to get the best from yours. Soft furnishing workshops will give you the knowledge and confidence to make your own professional-looking curtains and cushions.
The series of 3-day Summer school courses are the opportunity to really get to grips with a new subject. These intensive courses make a perfect activity holiday for your staycation.
There are sewing classes for children during every school holiday, and an after-school sewing club in term times.
Award-winning!
Holder of a Certificate of Excellence
Rated Best sewing classes in Edinburgh 2019
Winner of the UK Enterprise Award for Best Sewing Classes 2020.
Winner of Global Business Insight's 'Best Private Sewing Education & Training Provider 2021′
Winner of Corporate Vision's 'Most Outstanding Sewing Classes 2021′
The only course provider in Edinburgh, and one of only two in Scotland, that is recommended by Queen Margaret University for sewing training to their Home Economics students.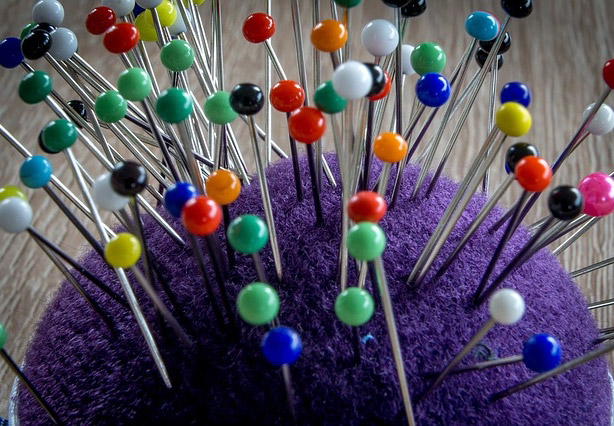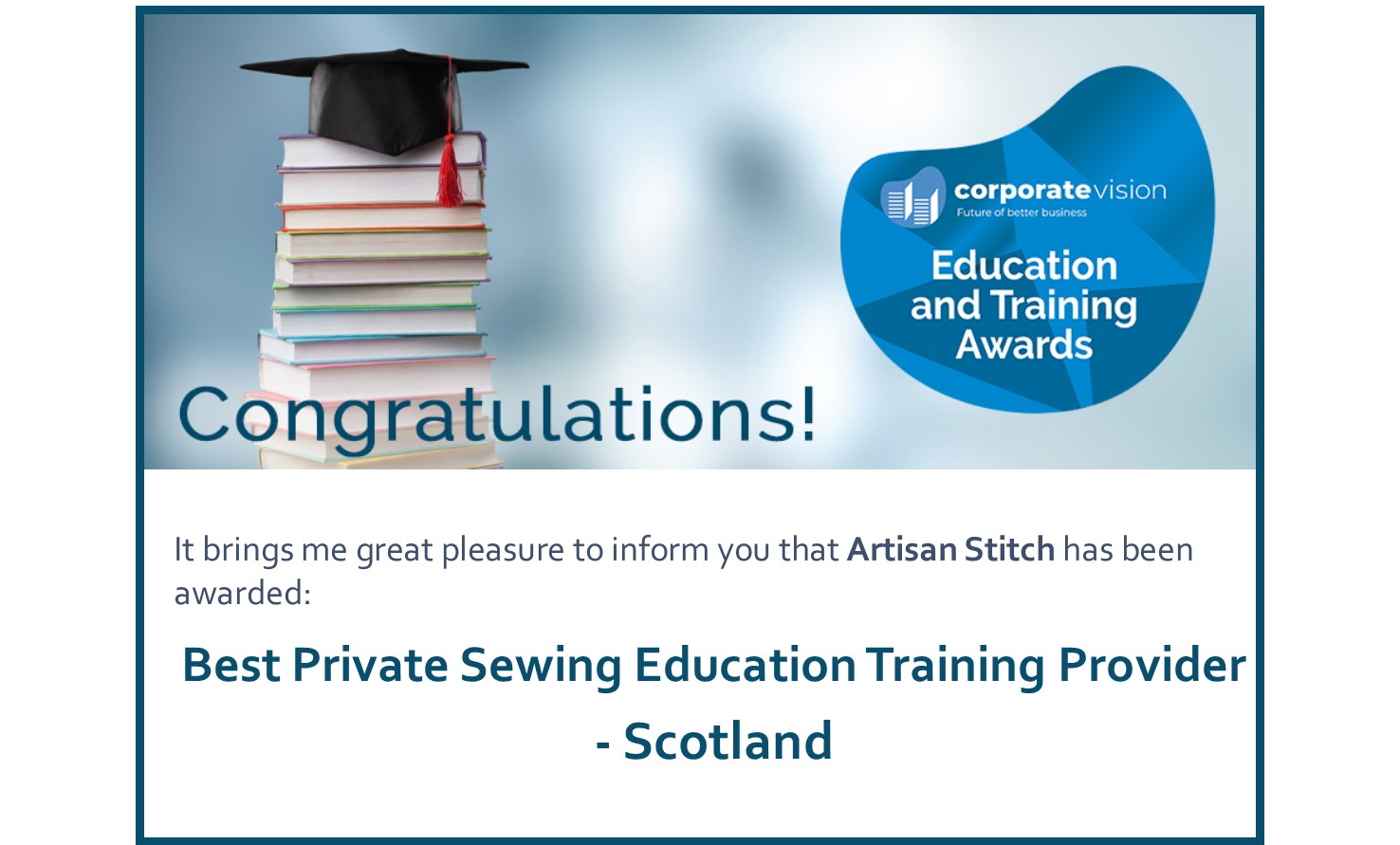 Latest Award
I'm thrilled to have won this prestigious Education and Training award from Global Business Insights. It was awarded for the following reasons:
evidence of expertise within a given field
dedication to customer service and client satisfaction
ongoing commitment to excellence and innovation
The current situation is indicating there may well be another complete shut-down in the New Year.  If that happens, all my events will be postponed until I'm able to re-schedule.  If you are already booked onto an affected class/course, please watch your in-box and I will be in touch with news.  If I have to cancel any events, I will provide a full refund.
Meanwhile, get your booster, have a great Christmas and New Year, and stay safe!
Best Wishes,
Jen