Thursday 05/11/2020 - Thursday 17/12/2020
6:30 pm - 8:30 pm
A course to teach you how to make your own unique clothes that fit perfectly. Understand how to use paper patterns, cutting out fabric and sewing techniques.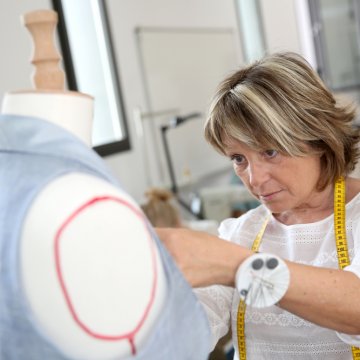 Friday 11/12/2020
6:00 pm - 8:30 pm
Rag Wreath Party- Have fun and prepare for Christmas Homemade christmas decorations are always much better than shop-bought.  This stunning Rag Wreath will be the highlight of your decor, and is really easy to do. You can personalise the colours to match your colour scheme, and learn upcycling skills by using up lots of fabric...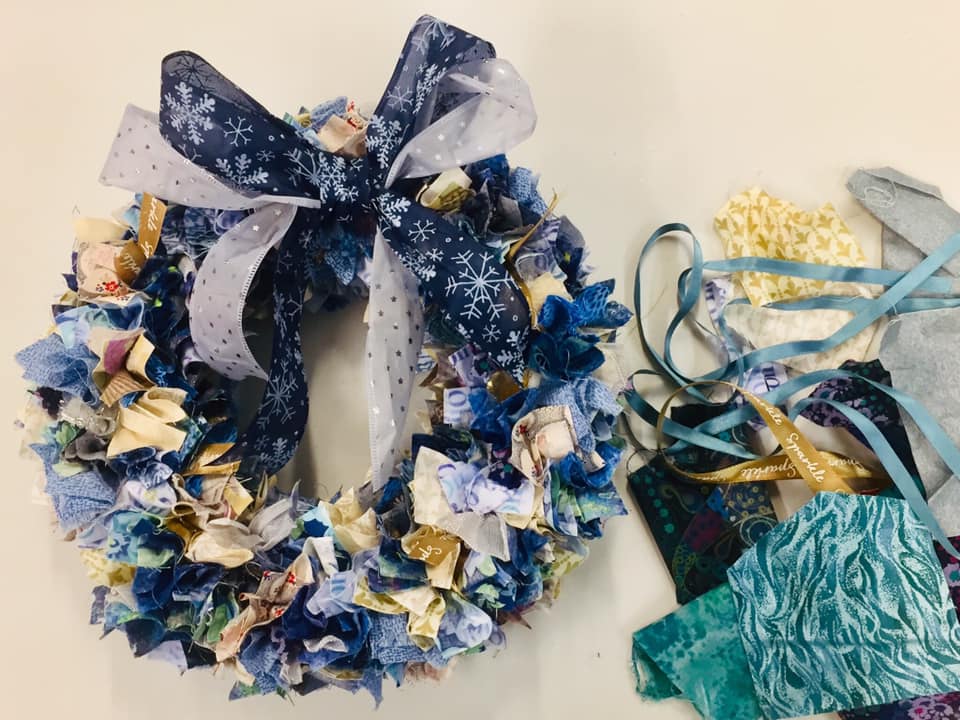 Thursday 07/01/2021 - Thursday 11/02/2021
6:30 pm - 8:30 pm
A 6-week sewing course. Learn to use a sewing machine safely and confidently and sew like a pro within weeks!
Tags:
Beginners sewing
,
beginners sewing course xl
,
better sewing techniques
,
how to sew
,
how to sew a zip
,
how to sew in a zip
,
how to take up a hem
,
how to thread a sewing machine
,
how to use a sewing machine
,
how to wind a bobbin
,
learn to sew
,
refresher sewing techniques
,
sewing classes east lothian
,
sewing classes edinburgh
,
sewing classes lothians
,
sewing lessons
,
sewing lessons edinburgh