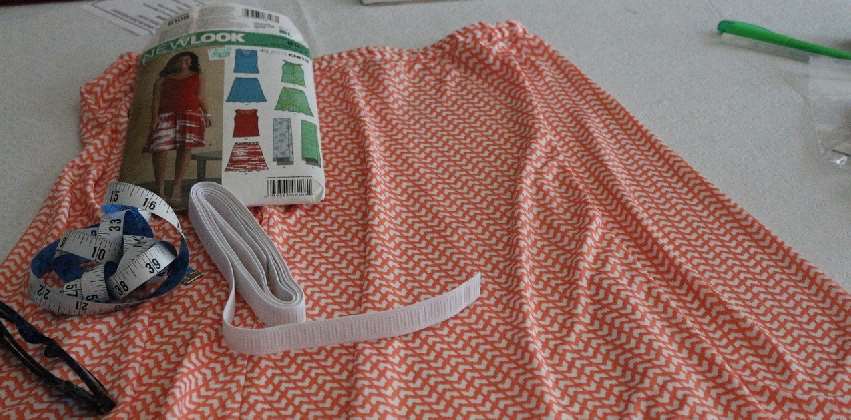 Clothes and Dressmaking courses. Learn how to make your own clothes or improve your dressmaking to achieve a professional 'handmade' finish instead.
Clothing-related events vary from regular weekly dressmaking classes over a course of several weeks. Learn how to use commercial paper patterns, how to choose your best size (they have a different sizing system from shop-bought clothes), and how to alter them for a perfect fit.  There are also quick-hit 1-day classes to concentrate on certain aspects.  If you've got a bit rusty, then take the 1-day refresher course and brush up on the basics such as seams, hems, inserting zips and making buttonholes. Or 'Improve your Dressmaking' will help if your home sewing is a bit – well – 'homemade'.  Learn professional tips and tricks to achieve a high-end finish.
If you have an overlocker but you're frightened to take it out the box, then my 1-day class 'Know Your Overlocker', will show you how to thread it, and obtain perfect tension. Not only that, I'll show you lots of techniques that you can use your overlocker for including sewing up entire garments, decorative seams, and hems.