Beginners Sewing & Dressmaking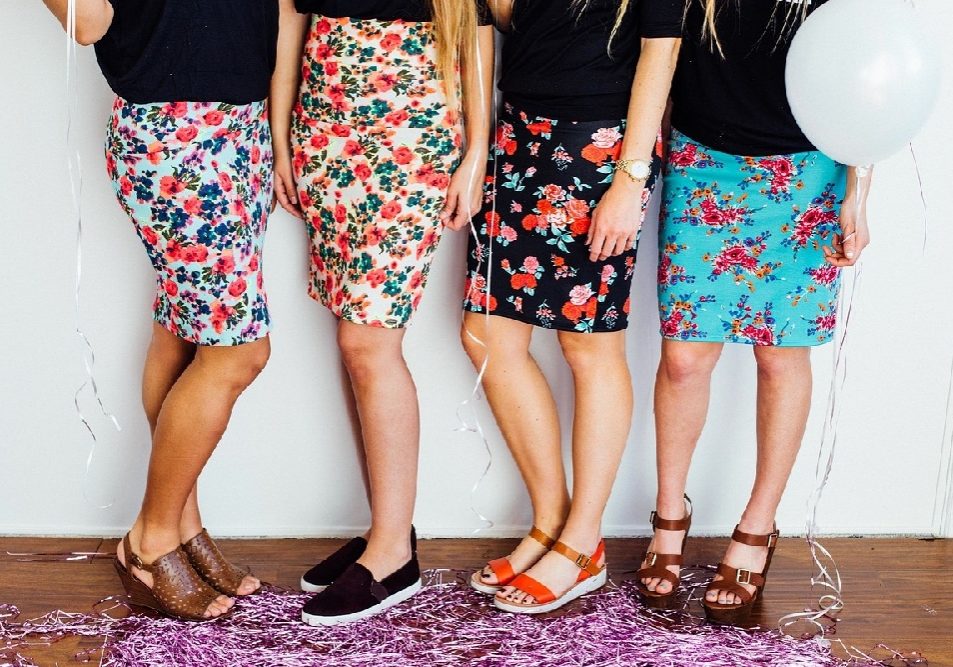 Level:
Beginners (no previous sewing experience required).
When can I book?
Oops, you've just missed this. Check again soon for more dates.
Course Description
This 8-week evening class  in foundation sewing skills will not only teach you how to use a sewing machine, but also some foundation dressmaking skills.
Who is this aimed at?
Absolute Beginners. No previous sewing experience is required.
If perhaps you've had a long break from sewing and would like a refresher, then this class is suitable for you too or try my Refresher Sewing Class.
What will I learn?
how to use a sewing machine
how to sew straight lines, curves and turn corners
basic seam types
how to take up hems
how to insert zips and make machined buttonholes
a mini-project to give you experience measuring and cutting fabric.
A simple pencil or A-line skirt is a good first dressmaking project once you've learned how to use a sewing machine.   A pencil skirt has a few challenges. It will teach you the following foundation dressmaking techniques:
how to measure yourself and find the right size of pattern
understanding pattern markings, laying out and cutting fabric
how to sew darts
sewing seams
how to neaten raw edges
how to sew a zip
using interfacing to stabilise the fabric
how to attach a waistband
how to take up a hem
Course arrangements
Fabrics are provided for the first 3 weeks. After that you'll need to bring your own fabric for your tote bag, and your pattern, fabric and any other items required to make the skirt.  I'll provide a list of things you need  once you've booked.
I recommend one of the following patterns:
New Look 6106 or 6843, or Burda 6682. I have chosen these as they are easy styles and offer opportunities to learn how to do darts, zips and waistbands. Sewing patterns are sized differently from your normal shop-bought clothes so you can't just choose your normal dress size. Take your measurements and compare these with the pattern envelope to find the right size.  The pattern will give you the fabric requirements.
Sewing machines are provided or you can bring your own if you prefer. Please bring the instruction manual, bobbins, all the accessories (presser feet), and check that you have your power cable/foot control.
Useful information:
How to choose the correct size of pattern?
Which sewing tools should I buy?