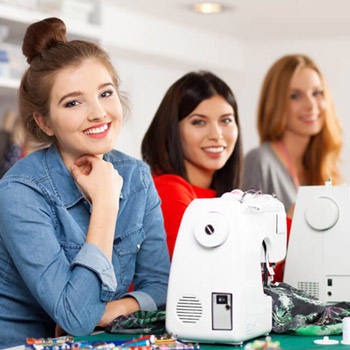 Beginners sewing classes. Fast-track your sewing journey and learn to sew like a pro as you learn expert sewing tips from a lifelong sewist.
Learn how to use a sewing machine, sew seams, take up hems, easy sewing projects and building foundation sewing skills to make your own clothes.
Wednesday 15/07/2020 - Friday 17/07/2020
10:00 am - 5:00 pm
Summer school – Beginners Intensive Sewing course Learn to sew like a pro in 3 days!
Saturday 01/08/2020
10:00 am - 4:00 pm
Learn to sew in just 1 day in this fun sewing class and make a lovely bag or cushion (projects vary)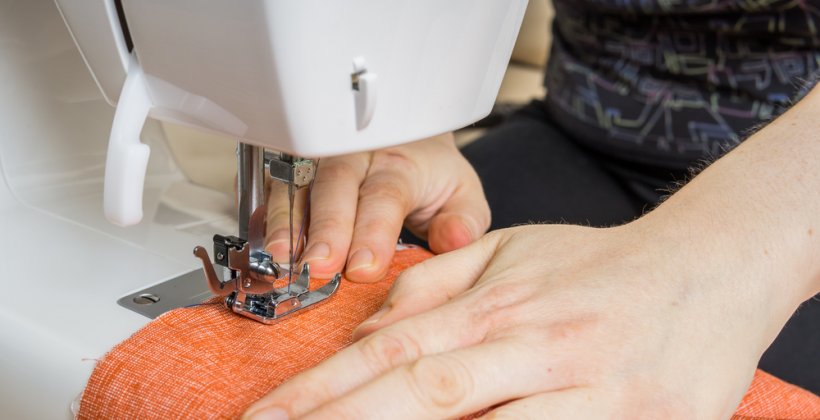 Thursday 13/08/2020
10:00 am - 4:00 pm
If you've had a break from sewing and want a refresher, then this 1-day workshop will remind you of some common sewing techniques.