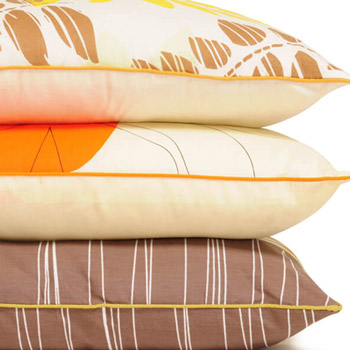 If you enjoy sewing but don't want to make clothes, then the Craft & Soft Furnishings classes may be more to your taste.
Would you like to give your furnishings a complete new look.  Ready-made curtains aren't always the correct size but having them made is extremely expensive.  A 1-day Curtain making class is all you need to gain the skills and confidence o make your own professional-quality curtains. Shop-bought cushions can also be pricey but they're actually very quick and easy to make yourself – complete with zip closures and a piped edge for that interior magazine look.
Craft sewing classes will show you how to make sewing organisers, Messenger bags and other 'non-clothing' items.
Friday 11/02/2022
10:00 am - 4:00 pm
Prices : £80.00

Learn how to make professional looking cushions to match your furnishings. You'll always have a stylish and coordinated home and you'll never need expensive shop-bought cushions again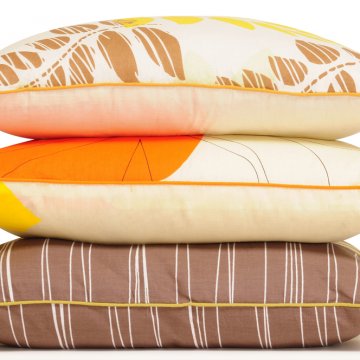 Friday 25/02/2022
10:00 am - 4:00 pm
Prices : £75.00

Custom-made curtains are very expensive but the choice of fabrics and sizes of ready-mades is limited. Get the knowledge and confidence to make your own curtains.