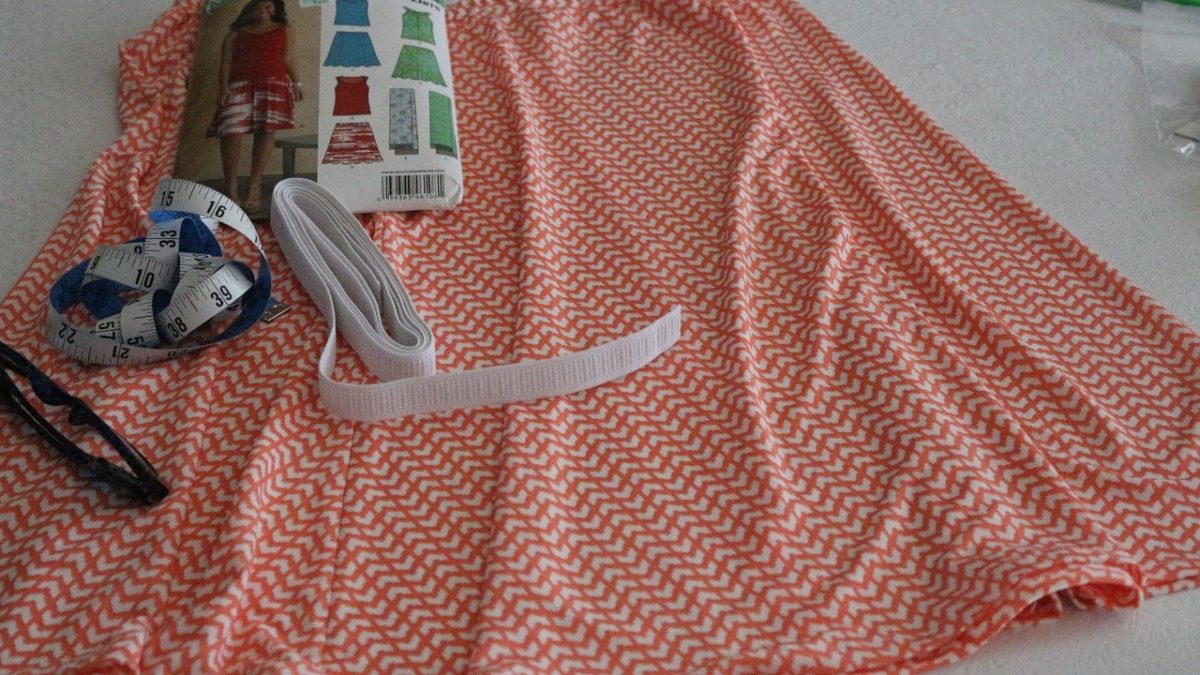 Wednesday 22/07/2020 - Friday 24/07/2020
Book Now »
Dates:  Wednesday 22-Friday 24 July 2020
Covering: 
How to use commercial paper patterns and learn garment-construction techniques.
choosing the best size, and making some basic alterations for a good fit;
select suitable fabric and use it economically.
understanding the 'language' and markings on patterns
Fabric-cutting and marking techniques
sewing pieces together (garment-construction techniques)
tips and tricks to obtain a professional-quality finish
There will be 2 or 3 easy projects and structured tutorials over the 3 days which will introduce dressmaking techniques and give you plenty of practice. Projects may include pyjamas, a simple top and an A-line skirt, or shift dress.
You must already have competent sewing skills i.e. have completed a Beginners sewing course, be confident using a sewing machine and be able to thread up and wind bobbins, and to sew neat, accurate seams.
Total 18 hours. 
You will need to bring your own patterns, materials and some basic sewing equipment. I'll provide a note of what you'll need when you book. Sewing machines are available in the studio or you can bring your own if you prefer. 
Fabric shears, pins, chalk marking pencil or pen, note book
Machine, powercable/foot control, spare needles, feet, instruction manual
Cost: £180
Location:
Studio 6.03A St Margaret's House, 151 London Road
Edinburgh
EH7 6AE
Bookings