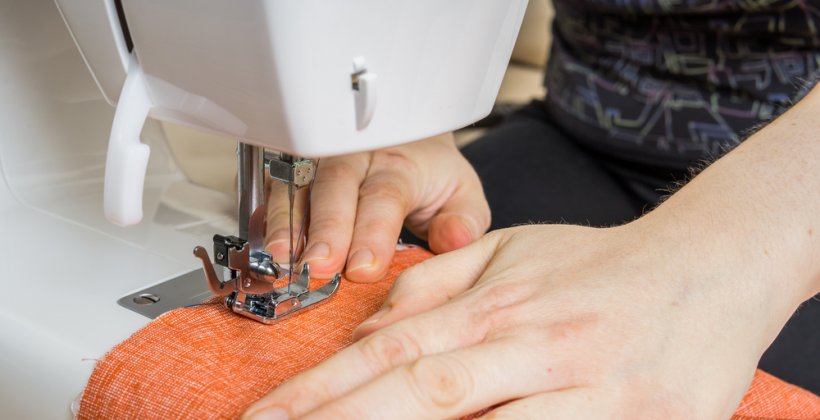 Thursday 13/08/2020
10:00 am - 4:00 pm
Book Now »
Refresher Sewing Class
Have you got a bit rusty and lost your sewing confidence? This refresher sewing class will get you started again.
Course Description
If you've lost confidence using a sewing machine, and have forgotten how to wind bobbins and thread up, then we'll start from the beginning. I'll take you through some common sewing tasks that you'll need if you'd like to start dressmaking again. Plus there's plenty of my tips to help you achieve a professional finish to your sewing projects
Who is the Refresher sewing class aimed at?
Anyone who needs to refresh their sewing techniques.
What will I learn?
-winding bobbins and threading a sewing machine
-different types of seams
-how to take up a hem
-various methods of neatening raw edges
-trimming and pressing
-edgestitching and topstitching to create impact
-how to sew in a zip.
-how to make buttonholes
.
Course arrangements
Sewing machines are available in the studio if you need to borrow one, or you can bring your own.  Please remember your power cable/foot control, instruction manual, presser feet (particularly a zip foot), and bobbins.
You will need your basic sewing kit of Fabric scissors, small thread trimming scissors, pins, tape measure, chalk pencil or fabric marking pens, and a notebook.
Duration: 10am – 4pm (there will be a break for lunch)
Useful links:
If you need to buy a new sewing machine, or some sewing equipment or accessories, then I recommend Pembertons.
How to choose the correct sewing machine needles
Tags:
how to sew
,
how to sew in a zip
,
how to use a sewing machine
,
learn to sew
,
refresher sewing class
,
sewing classes east lothian
,
sewing classes edinburgh
,
sewing classes lothians
,
sewing lessons east lothian
,
sewing lessons edinburgh
,
sewing workshop Edinburgh
Location:
Studio 6.03A St Margaret's House, 151 London Road
Edinburgh
EH7 6AE
Bookings
This event is fully booked.