Learn how to make your own curtains and save a fortune.
Coming soon!  New class for Summer 2018.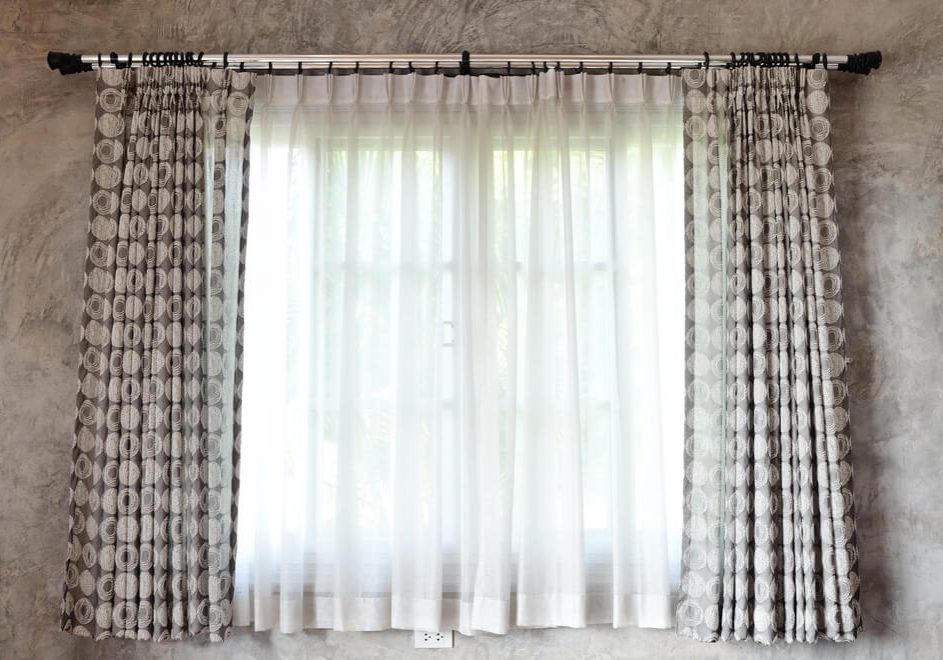 When can I book?
Oops, you've just missed this. Check again soon for more dates.
Course description
It's extremely useful to be able to make your own curtains. Ready-mades only come in a limited number of sizes, so they don't always fit very well.  Then you may want a specific colour or pattern to match your other decor.
Custom-made curtains are extremely expensive but they are actually quite easy to make yourself. You'll be able to coordinate your soft furnishings in future at a fraction of the price of having them made.  Ready-made curtains can be a cheaper option but they don't always fit. Once you can make your own, you'll be able to alter ready-made curtains too.  This workshop aims to teach you everything you need to know to make your own curtains.
Who is this aimed at?
Intermediate. You should have confident sewing skills.
What will I learn?
How to measure your windows

Calculating fabric quantities

Understand pattern repeats

Cutting lengths and matching patterns

Hemming techniques

Header treatments

Attaching lining
Due to time and space restrictions, you not be able to make an entire pair of curtains. But you will make samples of the techniques to take home and will have extensive notes from the class. So you will be equipped with the knowledge to confidently make your own at home.
Course arrangements
Sewing machines are provided or you can bring your own. I'll notify you of the fabric requirements for samples when you book.
If you want to make coordinating soft furnishings, then you may also enjoy my class to learn how to make cushions with zips and piping.