Making a pencil case is an easy sewing project for children, and a fun craft activity for the school holidays.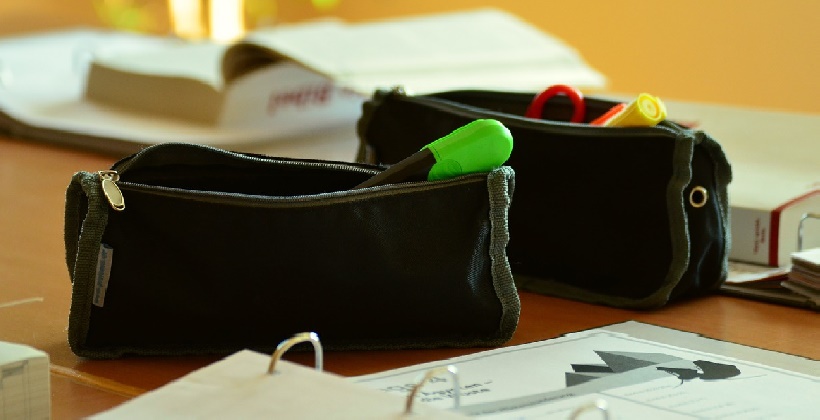 Level:
Kids Intermediate.
When can I book?
Oops, you've just missed this. Check again soon for more dates.
Course description
Who is this aimed at?
This kids sewing class to make a Pencil Case is suitable for children aged 8-12 who have already learned to use a sewing machine. They should already have completed the Kids Sewing Course Level 1, or have had other sewing experience.
What will my child learn?
Cutting fabric using a pattern
using interfacing
sewing a zip
Sewing is an ideal creative activity for children.  It develops their manual dexterity, hand/eye co-ordination, and encourages focus and concentration. Plus it gives them a huge sense of achievement and self-worth. This is a more challenging project as it involves sewing in a zip and children should already have previous sewing experience.
Course arrangements
All equipment is provided, including sewing machines.
Fabrics are provided
Children may bring their own sewing machines. Please remember the power cable/foot control, instruction book and accessories. A zip foot is required for this project.
Useful links
I'm happy to advise about buying a sewing machine (for your child or yourself).  I recommend Pembertons, the specialist sewing machine dealer.