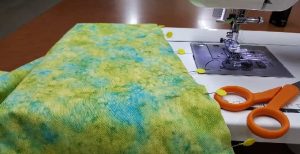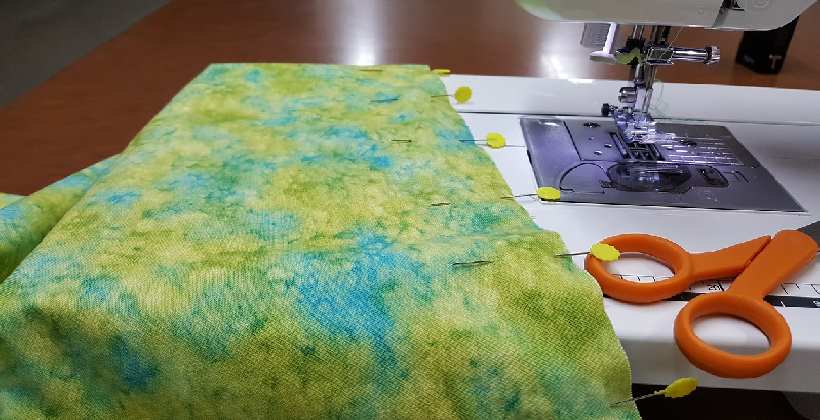 If you're having a specific issue, then why not come along for a One-to-one consultation?
These are some of the subjects I can help with:
How to use a sewing machine
Getting to grips with a new sewing machine (particularly if it's a computerised one)
a dressmaking problem, for example you're having trouble getting a collar to fit
how to do zips!
how to thread your overlocker, or how to use it
how to use your embellisher
pattern cutting
free-motion embroidery
Sometimes it only takes an hour to sort out what you thought was a major problem. Or perhaps its causing you a lot of stress and need someone to help to ease your mind. And it takes far less time to cover the topic in an individual appointment than it does in a group class. If you're interested in taking a class but can't make the date, then a private sewing lesson may be the solution.
How does it work? 
Firstly, e-mail jen@artisanstitch.co.uk and let me know what the problem is, or what you'd like to learn.  I'll then give you an estimate of how long I think it'll take.  You can then decide on a time or budget limit, if necessary.  We can always arrange a follow-up appointment if required.
Once we've agreed an appointment, I'll send you an invoice. Please pay the invoice to confirm the appointment.
On the day, if we don't cover everything and you want to stay on if I've time available, further time can be paid in cash on the day.
Rates:   Minimum 1 hour £30. You can book time in multiples of half-an-hour thereafter. (i.e. 90 mins, 2 hours)