One-to-one sewing lessons
Important note: Due to my post-covid class schedule, and the requirement for additional cleaning,  1:1 tuition is temporarily suspended. 
1:1 sessions are for specific and individual issues that I don't already cover in group classes. Appointments are only available during weekdays, not at evenings or weekends.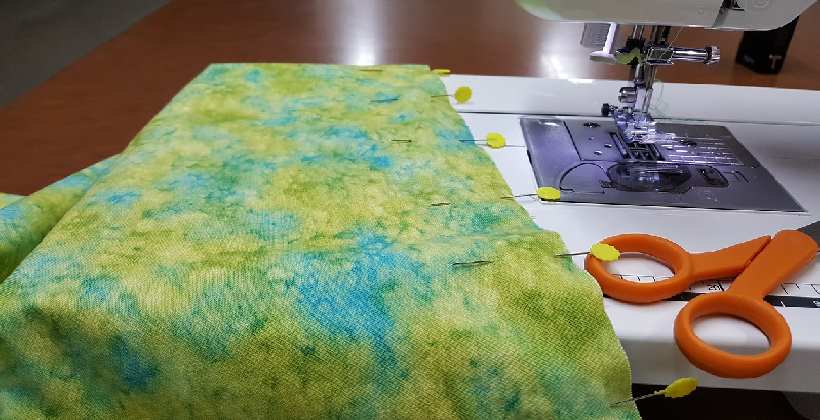 Fix a specific dressmaking problem, for example you're having trouble getting a collar to fit
How to use your embellisher
Coaching for National 5 'Fashion and Textiles' assessments
Sometimes it only takes an hour to sort out what you thought was a major problem. Or perhaps its causing you a lot of stress and need someone to help to ease your mind.
It takes far less time to cover the topic in a one-to-one appointment than it does in a group class. Fill in the form below and we can set something up.
Request a one to one
How does it work?
Let me know what you'd like to learn and your details in the form.
I'll give you an estimate of how long I think that'll take.  You can then decide on a time or budget limit, if necessary.  We can always arrange a follow-up appointment if required.
Once we've agreed an appointment, I'll send you an invoice. Please pay the invoice to confirm the appointment.
On the day, if we don't cover everything and you want to stay on if I've time available, further time can be paid in cash on the day. Or we can arrange a subsequent appointment.
Rates:   Minimum 1 hour £40. You can book time in multiples of half-an-hour thereafter. (i.e. 90 mins, 2 hours)
Useful links:
Check my upcoming group classes
Pembertons sewing machine centre: for specialist advice on sewing machines, servicing or accessories