How to sew in zips. A common source of fear but now you can get a grip on those zips!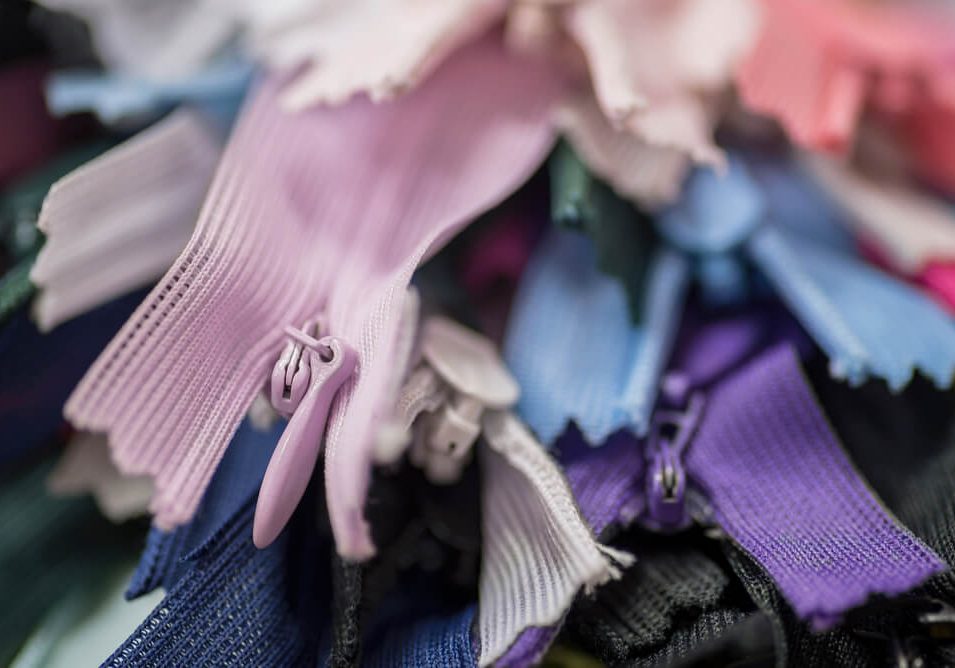 Level:
Anyone who struggles to put in a zip, whether you're new to sewing or have been sewing for years but haven't quite mastered zips.
When can I book?
Oops, you've just missed this. Check again soon for more dates.
Course description
Sewing in a zip is a constant source of stress for some home dressmakers. Many people tell me that they avoid them entirely - even people who've been sewing for many years. I also struggled to insert zips for many years; both standard skirt zips and concealed zips. But I can show you that they're not really that difficult when you know how.
Being able to put in a zip is a foundation sewing skill. Most skirt, dress or trouser patterns need them to be able to get the garment on and off. So unless you only want to sew with stretchy fabrics and elastic waistlines, or only make T-shirts that you pull over the head, then you need to be able to sew in zips.
But a wonky zip is a giveaway that a garment is homemade so ditch the wobbly stitching and learn the sure-fire way to insert them.
In this short class, I'll show you how to insert a standard skirt/dress zip using the lapped method. I also include the dressmakers Mecca: concealed zips, also known as 'invisible zips'. So-called because when inserted in a seam, you can't see there's a zip there at all. It just looks like a beautifully-pressed seam.
So get a grip on those zips. No more lumps and bumps; just perfect zips every time.
Who is this aimed at?
Anyone who has struggled to insert a zip.  This session covers putting zips into either clothes or cushions, if you prefer to make soft furnishings.
What will I learn?
how to insert standard-style zips into skirts, trousers or cushions using the 'lapped' technique,
how to insert a concealed zip.
Course arrangements
All equipment and materials are provided. If you prefer to bring your own sewing machine, then please remember to bring the power cable/foot control, the instruction manual and all accessories.  You will also need a zip foot.
I recommend Pembertons, the specialist sewing machine dealer for sewing machine servicing, advice and accessories.
If your other foundation sewing skills perhaps need some refreshing, then why not consider taking one of my Beginners classes?