Thursday 28/04/2022 - Thursday 02/06/2022
1:30 pm - 3:30 pm
fully booked
Booking is closed
Prices : £130.00
Learn to make your own dressmaking patterns that fit perfectly.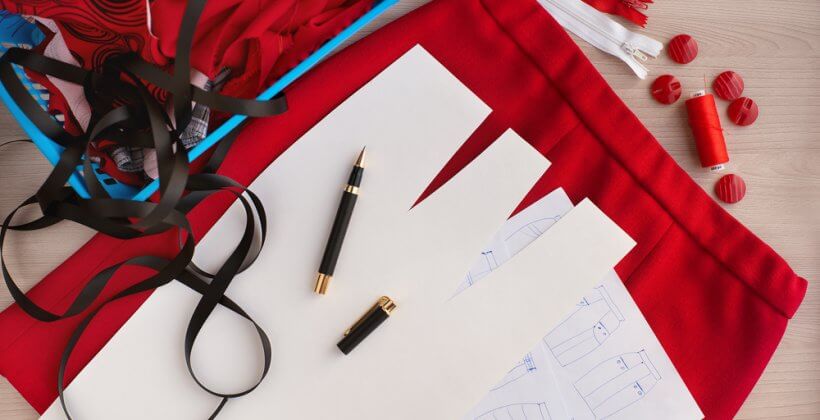 Thursday 28/04/2022 - Thursday 02/06/2022
4:30 pm - 6:30 pm
Prices : £135.00

A course for teenagers to learn how to make their own unique clothes that fit perfectly. Understand how to use paper patterns, cutting out fabric and sewing techniques.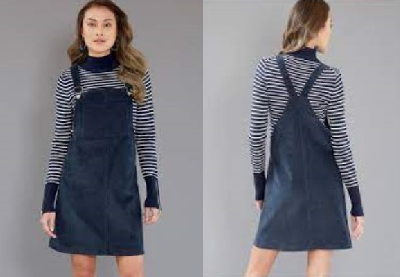 <
1
2