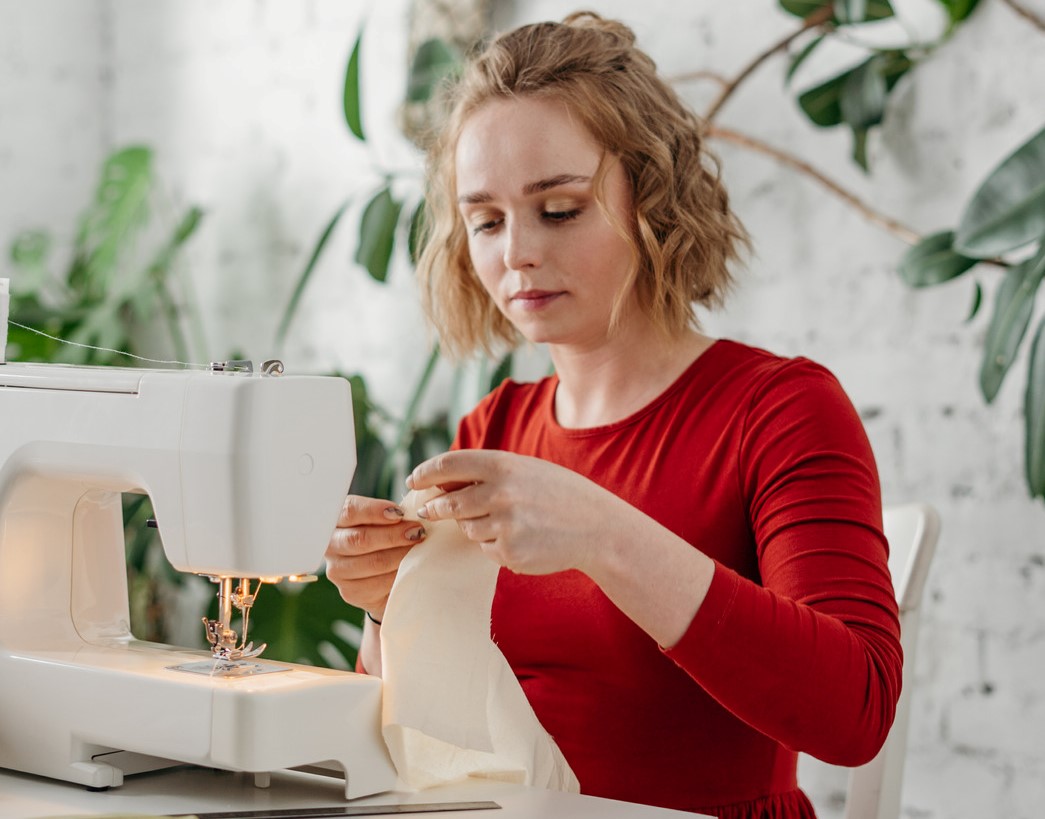 Wednesday 05/08/2020 - Friday 07/08/2020
Book Now »
A 3-day course to introduce you to the principles and practices of pattern cutting.
Wednesday 5 – Fri 8 August
(includes an evening session 7-9pm on Thursday)
An exact timetable will be available after booking.
Being able to make your own patterns is a useful skill to have, and it helps you understand how to alter and adapt commercial paper patterns too. This course running over 3 days will give you the foundation skills to be able to design your own skirt patterns, and to understand how to make top, dress and sleeves and collar patterns too.
Course Description
The course is composed of a series of tutorials, each followed by a practical session so you can practise the skills learnt in that section. Starting at the very beginning with an introduction to the concept of ease and techniques of fitting flat fabric around the curves of a body, the lessons will build your knowledge and technical ability over the three days (18 hours in total).
What will I learn?
You'll learn how to draft a basic skirt block, and how to manipulate it to add various style features such as panels/gores, pleats, flare, yokes and waistbands. You'll create a personal toile, fit it and turn it into a completed skirt pattern of your own design.
We'll look at the pattern marking necessary to communicate your intended design and construction features so you can produce a professional-quality pattern.
We'll also look at the various types of bodice blocks, and how to choose the most suitable one to draft your desired top or dress pattern. How to manipulate bust and waist darts to make original designs, princess line garments, and how to make sleeve and collars.
Artisan Stitch won a Certificate of Excellence in January 2019 and is rated 'Best sewing classes in Edinburgh'.
Who is this aimed at?
Anyone who's dissatisfied with the style or fit of commercial patterns and would like to be able to make their own.
You must be a competent dressmaker with experience of garment construction techniques using commercial paper patterns for skirts, tops and dresses.
Course arrangements
Sewing machines are provided (There's very little sewing required so it's probably not worth bringing your own but you can if you prefer.)
You will also need some pattern-drawing equipment and your basic sewing kit:
Metre rule, dressmakers set square, pattern curve, mechanical pencils, eraser, calculator, notebook, tape measure (in cm), fabric shears, pins, chalk-marking pencils or pens
Cost £190 (includes calico and paper pack. Additional materials will available for a small charge if required.
Location:
Studio 6.03A St Margaret's House, 151 London Road
Edinburgh
EH7 6AE
Bookings